Take a better financial path forward.
Brought to you by ADP®, a Wisely® card and myWisely mobile app3 put you in charge of your money and give you more flexibility and control at every step, so you can accomplish your everyday goals and also see way beyond payday.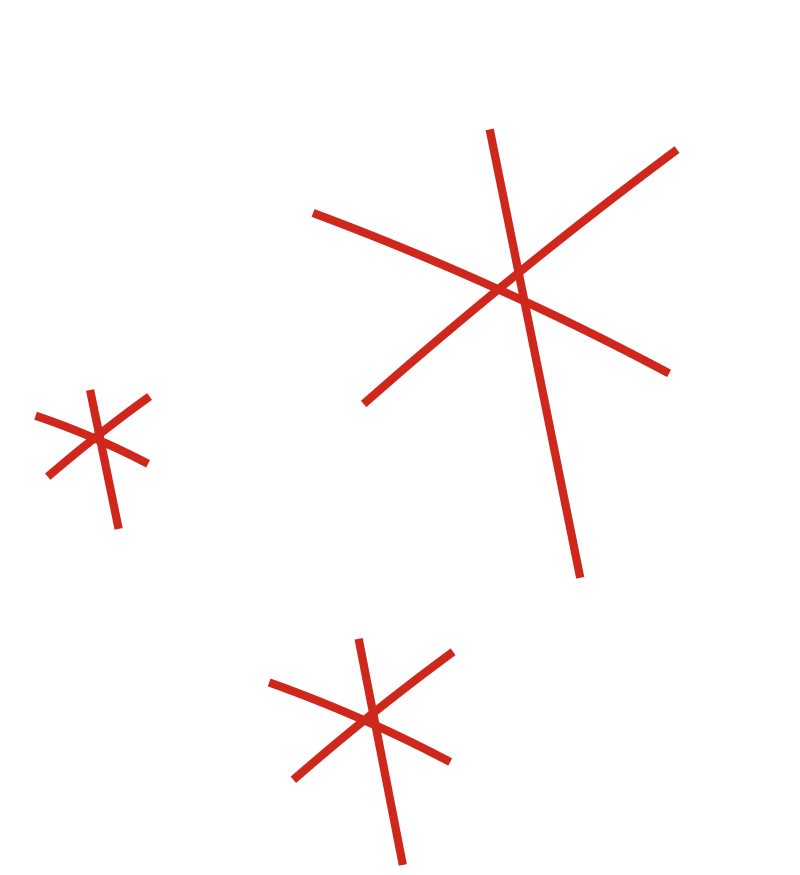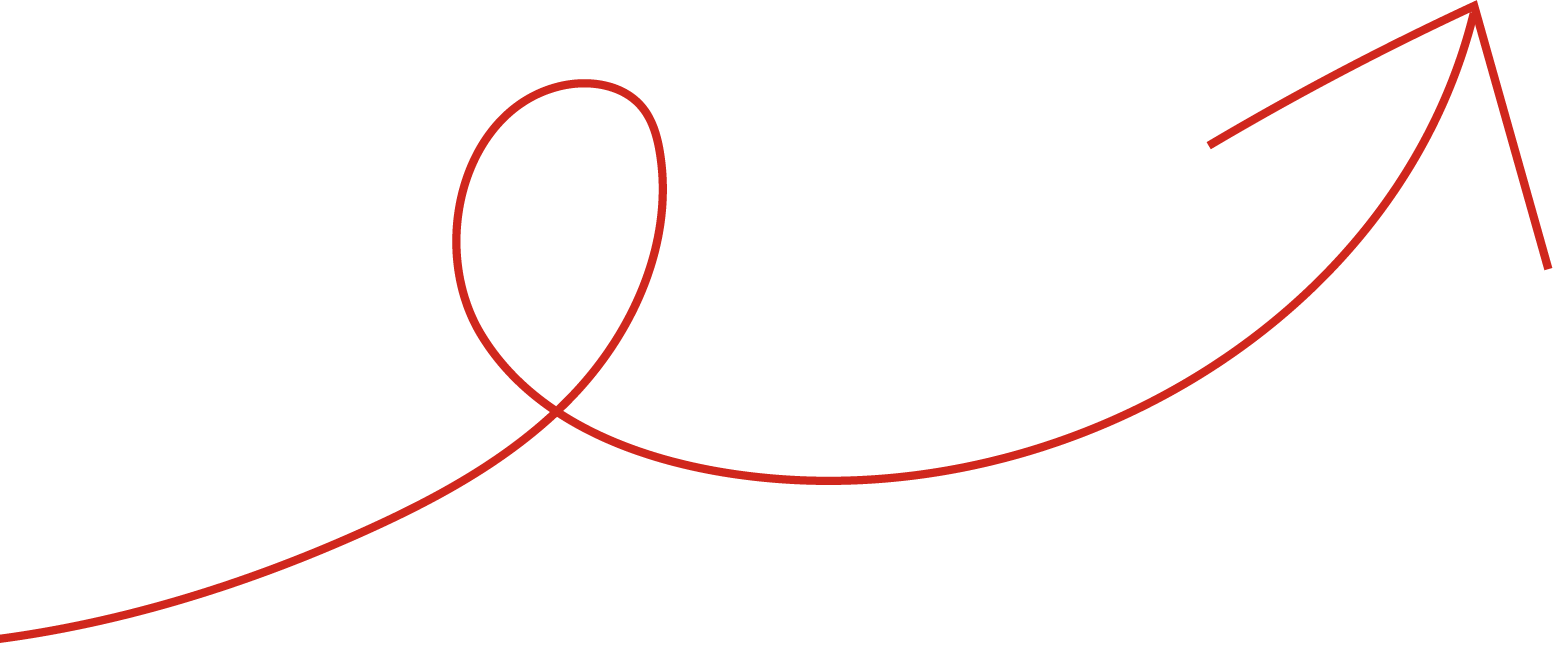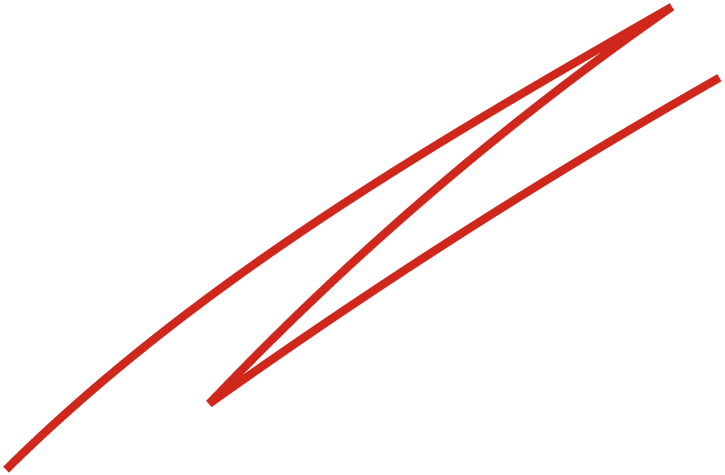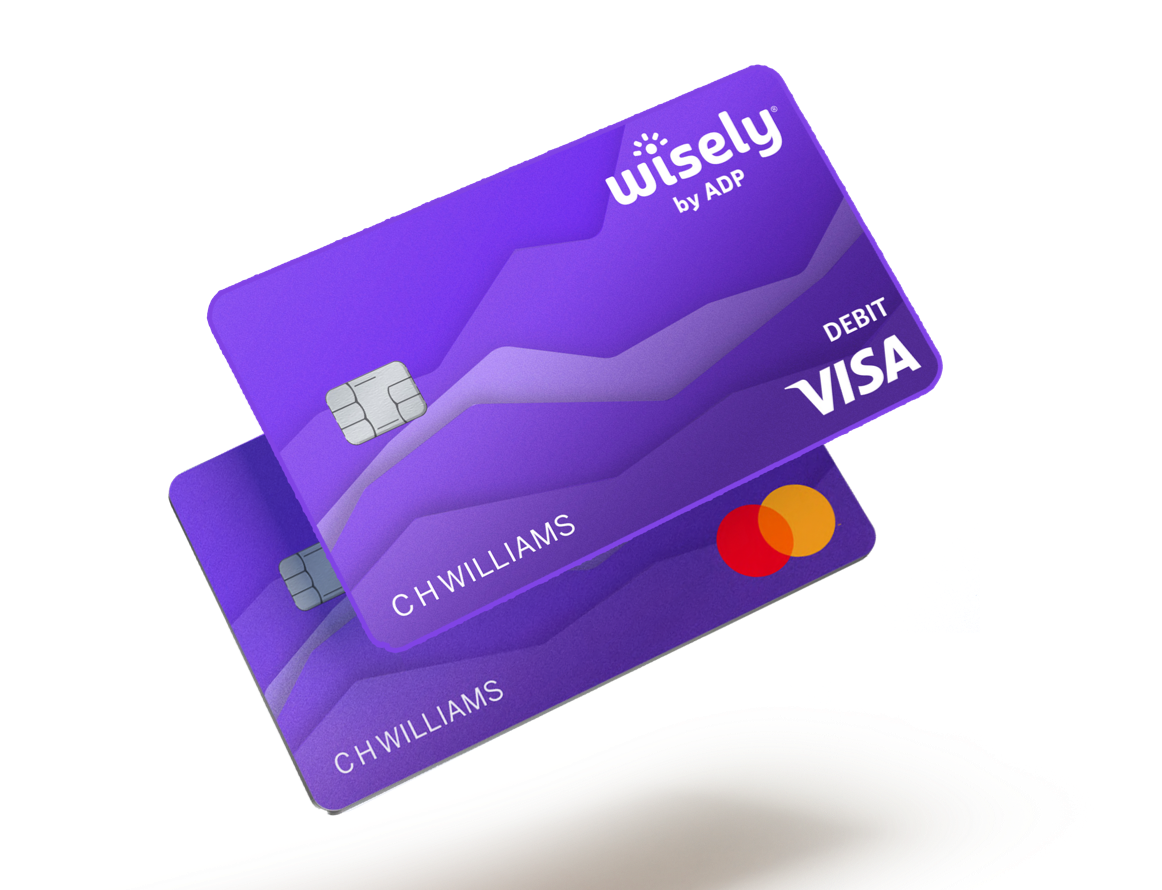 Afford Yourself Every Advantage™
A better financial path forward starts here.
Ready to sign up? We're ready to sign you up.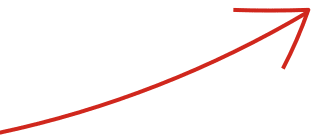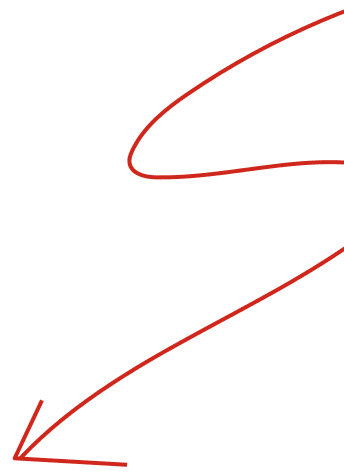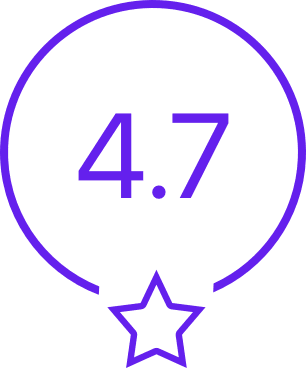 Get the myWisely app4
Rated highly by other users currently on the path to financial wellness.
The myWisely® mobile app makes managing your money on the go easy.