Everyone deserves fee clarity
That's why we strive to be clear and transparent about any fees associated with your card, including any service or inactivity fees.
Not sure what card you have? Look on the back of your card.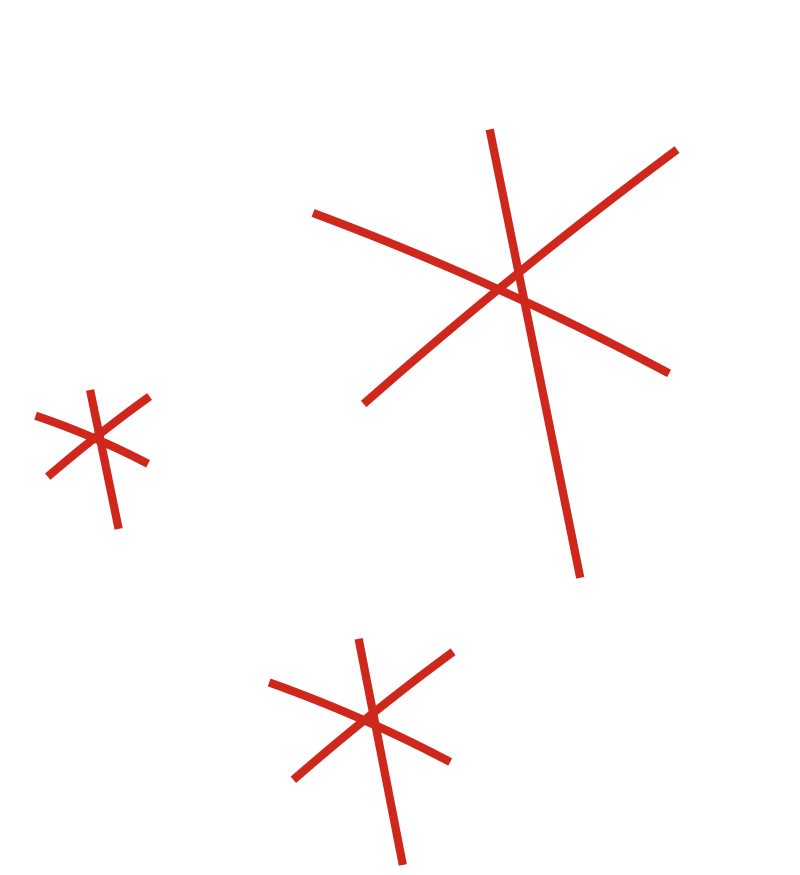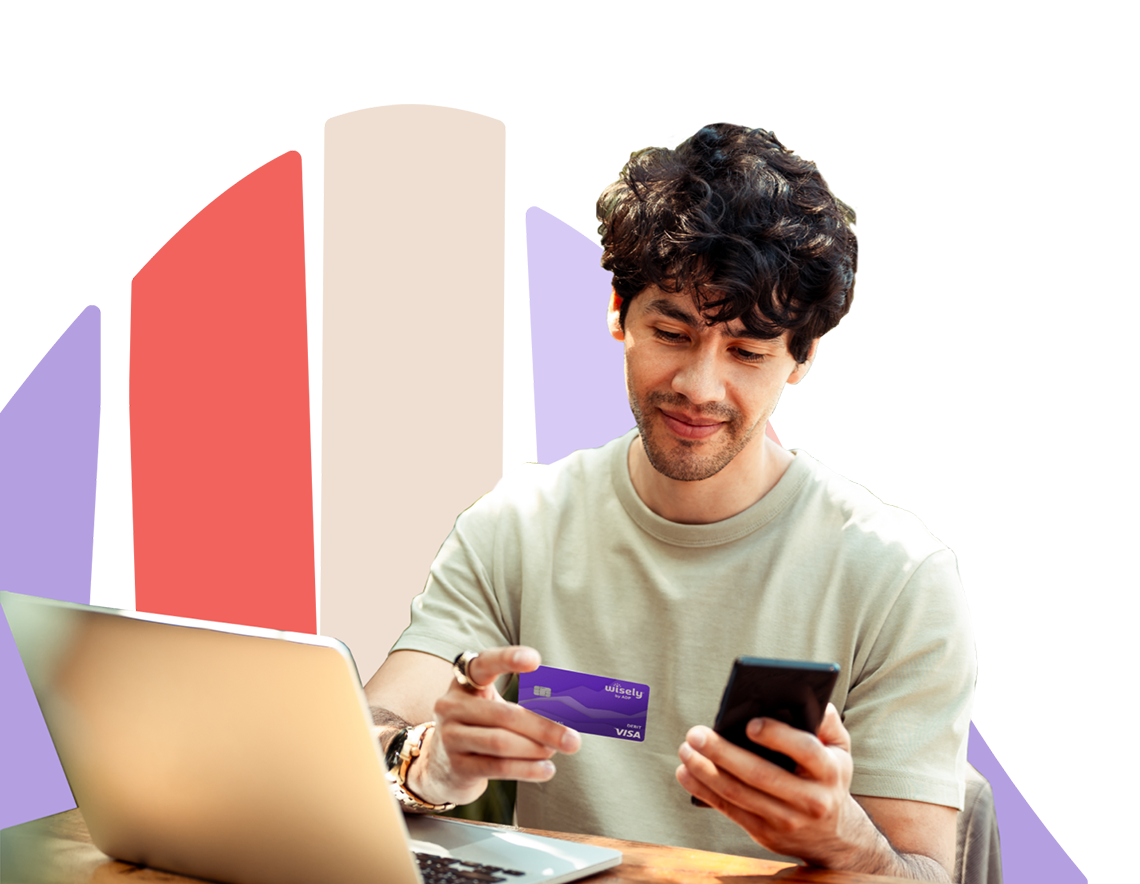 Fewer Fees
Don't get nickel and dimed.
No annual fees. No minimum balance fees. No fees on everyday spending. And no overdraft fees because we won't let you overdraft your card in the first place.
Sign Up Now Skip ATM Fees, Too.
Get access to tens of thousands surcharge-free in-network ATMs nationwide.2