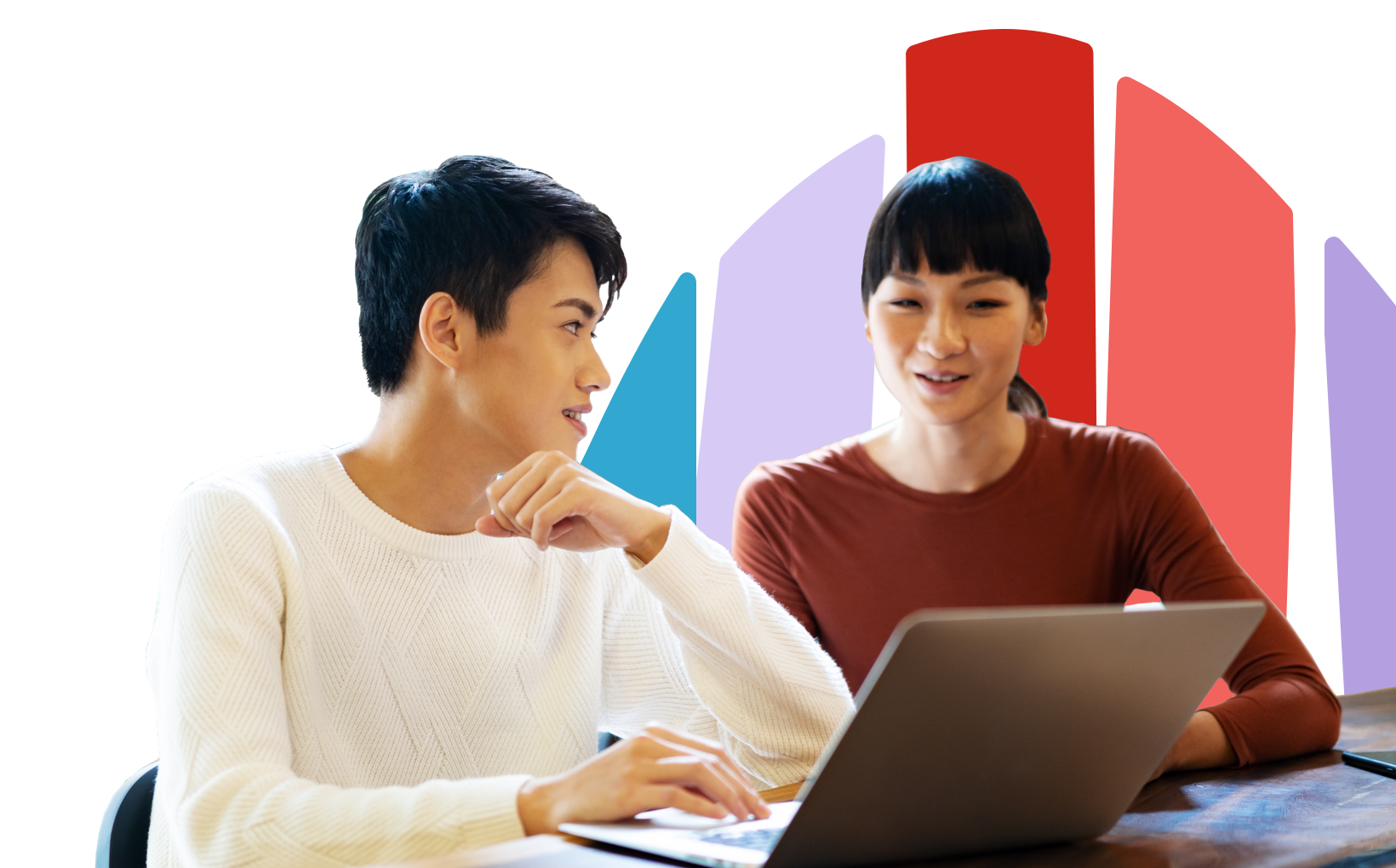 Our roots go deep.
For over 70 years, ADP® has helped reimagine the way you get paid. As the payroll source for one in six US workers and 39 million workers worldwide, we know you're looking for fast, flexible and secure ways to get paid. That's why we've created Wisely – to help you enjoy great financial control, security and confidence in today's fast-paced digital world.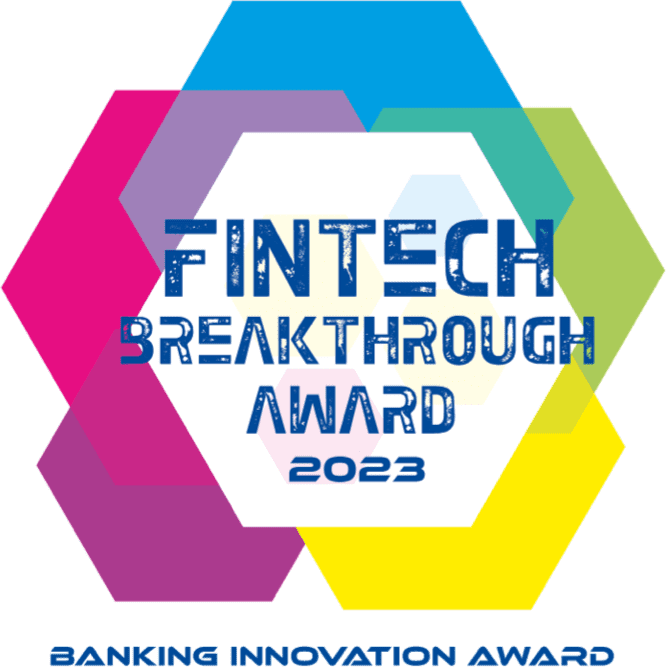 Wisely by ADP recognized for Digital Banking Innovation in the 7th Annual FinTech Breakthrough Awards Program.

Read More
Afford yourself every advantage.
Sign up with Wisely and start your better financial path forward today.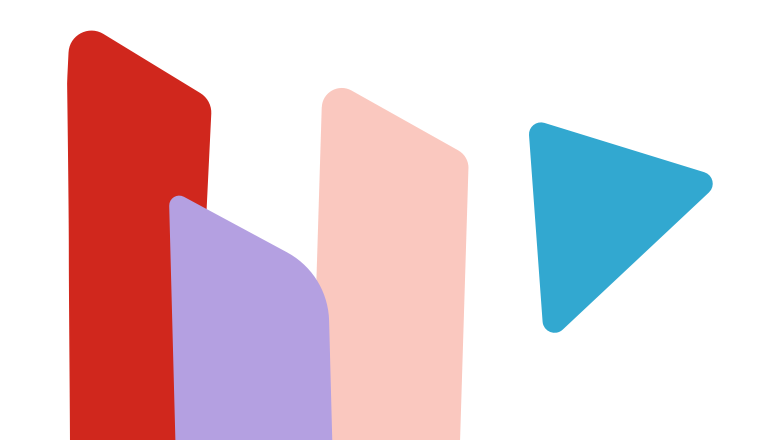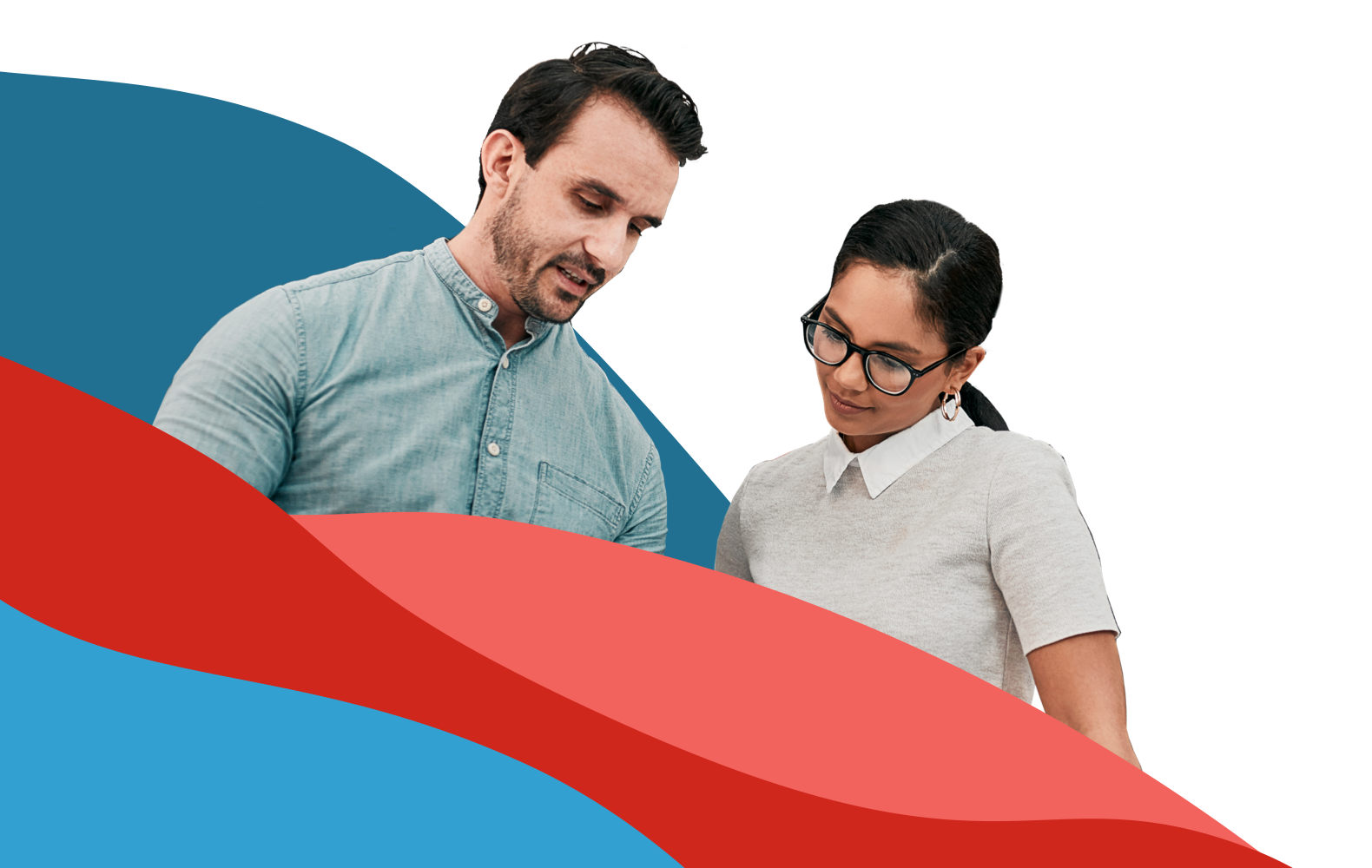 Are You An Employer?
If you're the one paying wages, Wisely turns how you pay into a competitive advantage. We make it simple for you to pay, empower and reward all your employees—and leave paper behind. Wisely® is a secure, 50-state-compliant-enabled, and flexible payment solution for you and your employees. 
 
Learn more by visiting our corporate site.
Learn More