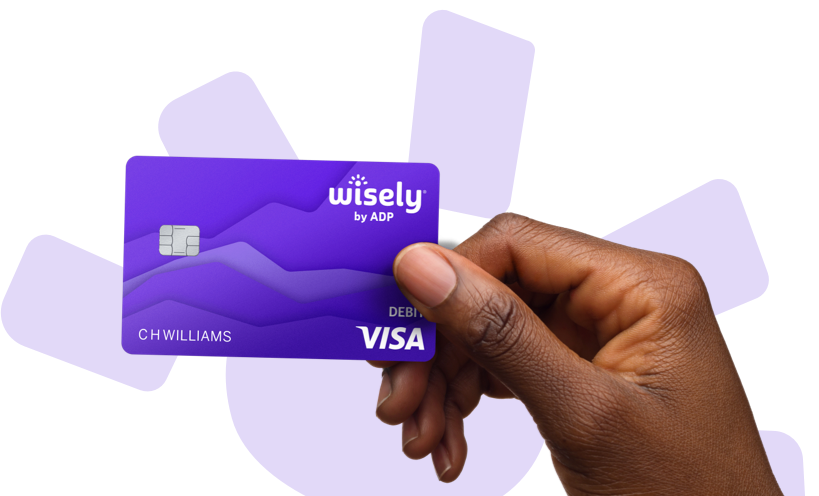 In-Store
Shop in-store.
Use your Wisely card everywhere Visa® debit cards are accepted and where Debit Mastercard® is accepted.
Shop online.
Your Wisely card is accepted at the online retailers and brands you like.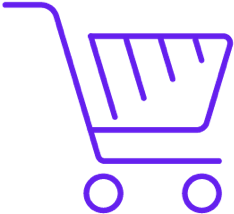 Shop retail.
And so much more.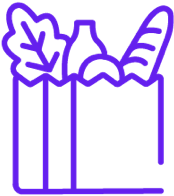 Order delivery.
Through your favorite online food ordering service.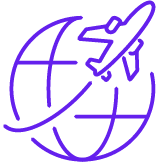 Get out and about.
Book your next ride, flight, or vacation.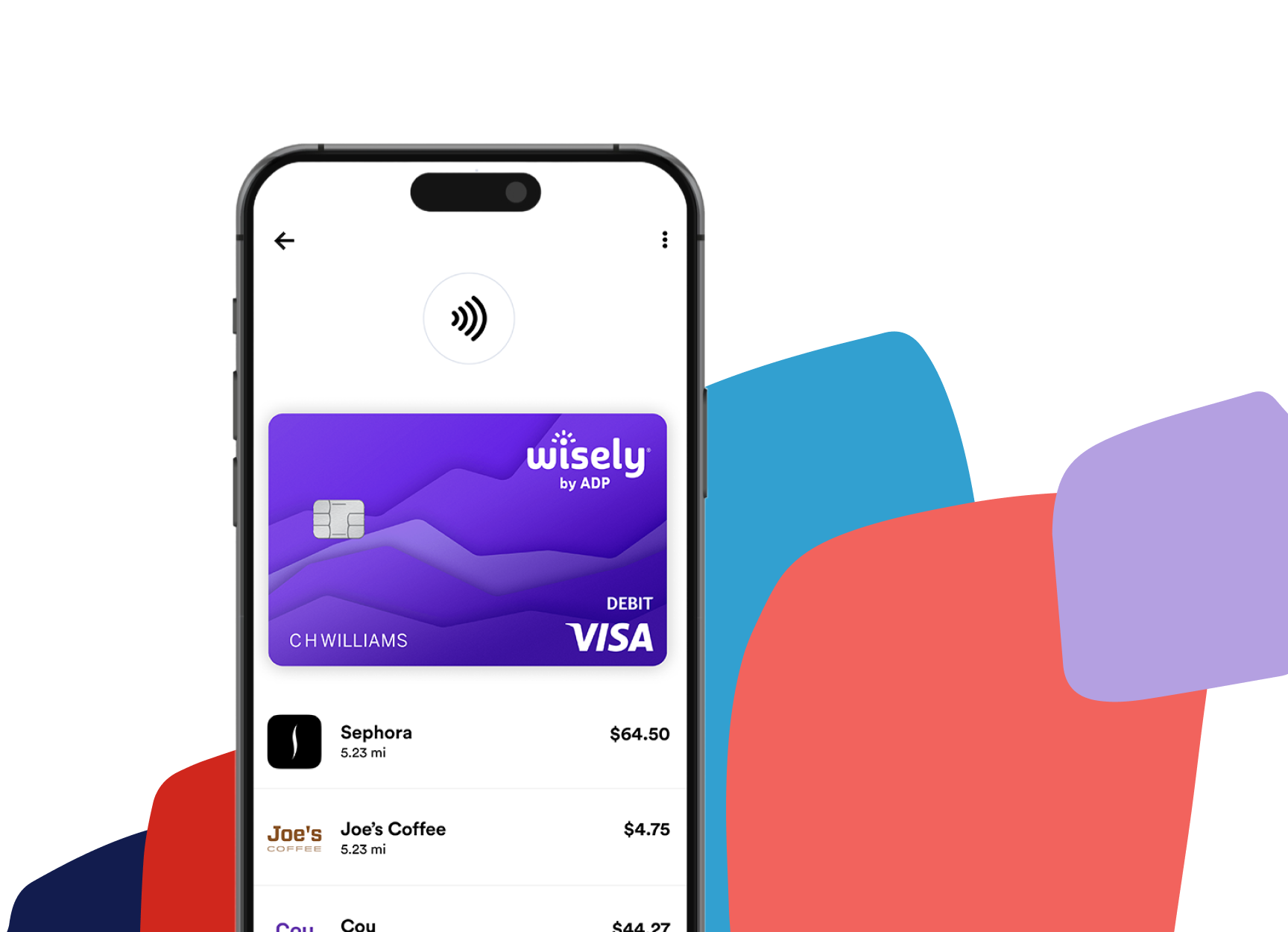 Check out fast with
contact-free payments.
Once your Wisely card is linked to Apple Pay®, Samsung Pay® or Google Pay™ you can use it
to make your purchase quick and convenient.
Get Started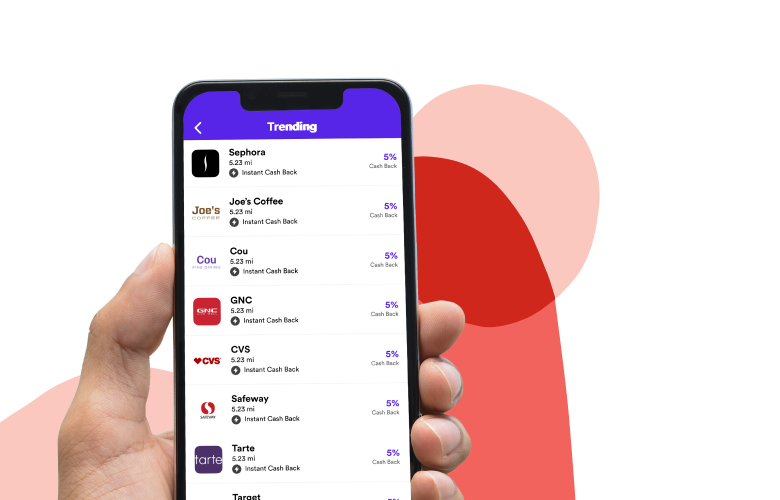 Earn cash back rewards3
while you shop.
Shopping can be its own reward, but why stop there? Get cash back where you already like to shop, dine, and travel.
Learn More