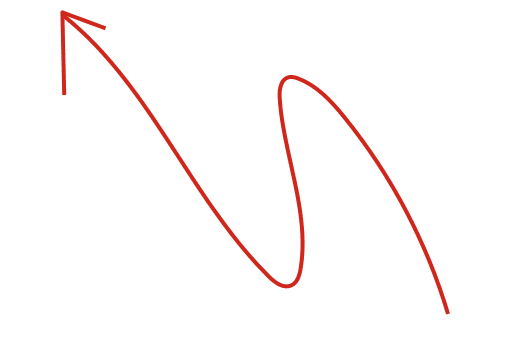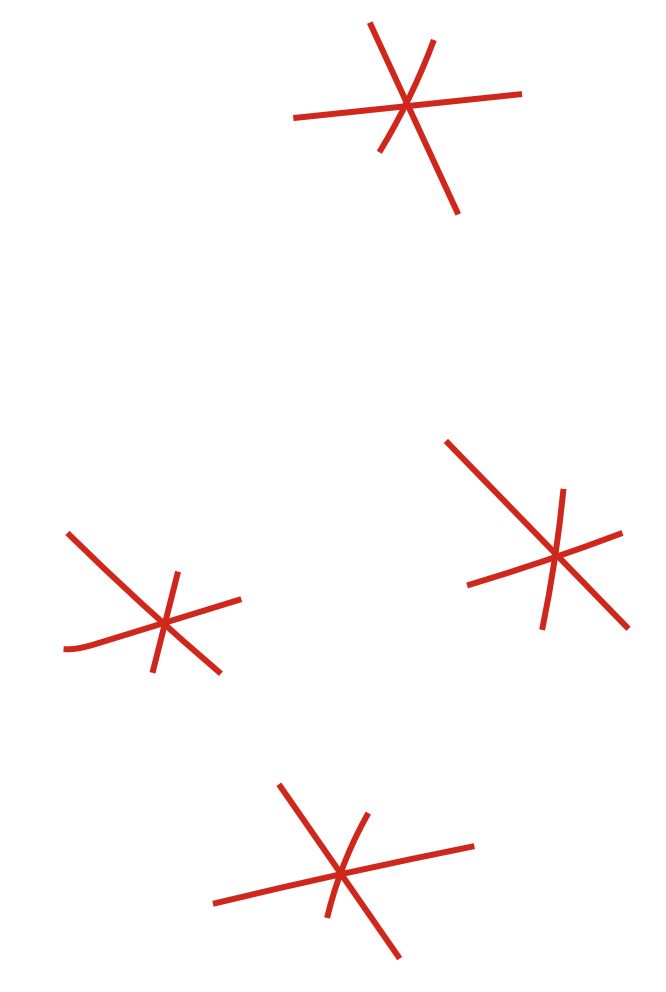 Cash Back Rewards
Tips to maximize the return on your cash back rewards
Earning cash back1 rewards on everyday purchases is an excellent way to get ahead on the path to financial wellness. But with a little savvy and some planning, you can squeeze even more out of this Wisely® card benefit.
TIP
Use rewards to pay down debt.
As cash back1 rewards are deposited into your savings envelope,2 you can use them however you choose— including to help pay down debt. If you have a sizable amount of debt, paying down that interest might be worth more than any purchases you could make.
TIP
Treat yourself x2.
Earn cash back1 rewards when you treat yourself with your Wisely card. Then, use those cash back1 rewards for a little something extra.
TIP
Make delivery deliver a little something extra.
You guessed it — cash back1 rewards. You're staying in. Why shouldn't some of those hard-earned dollars do the same?