Direct Deposit your tax
refund. It's easy.
with Wisely, you're the boss
It's your refund. Put it to work for you.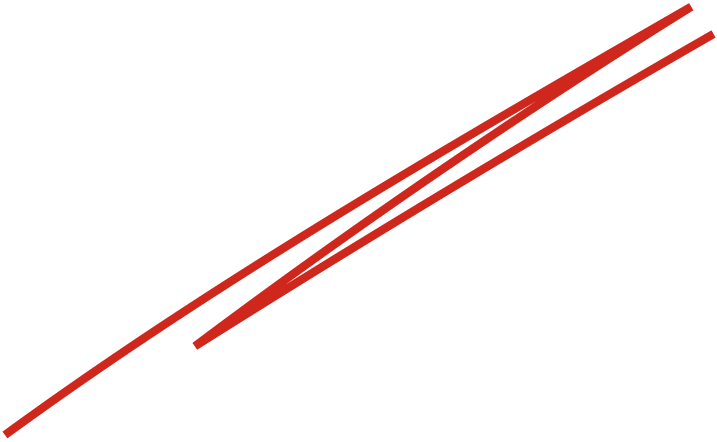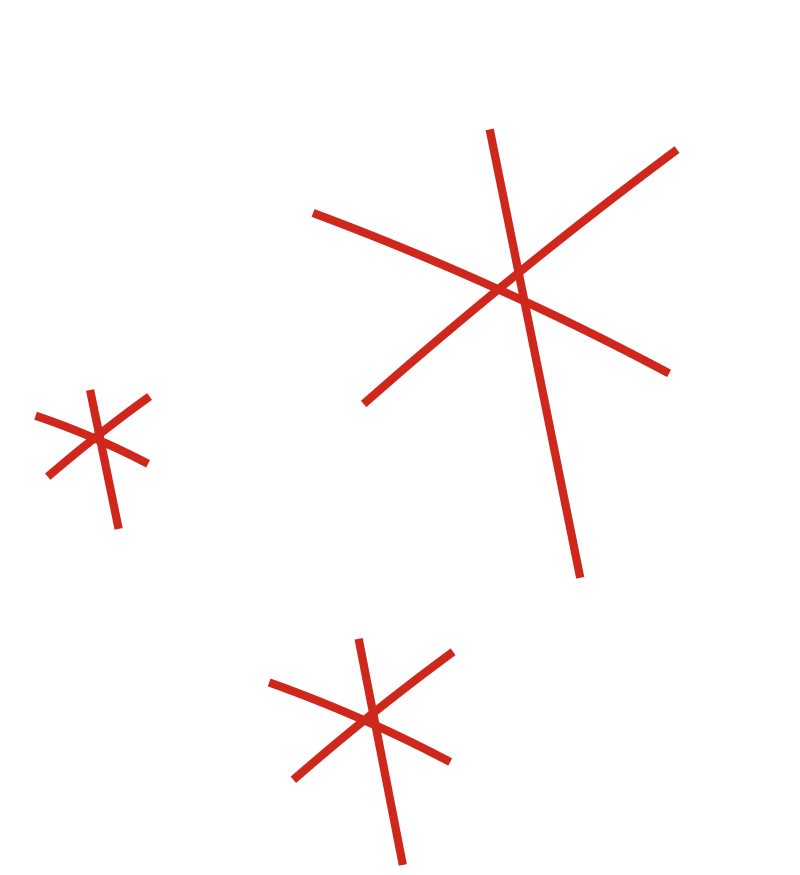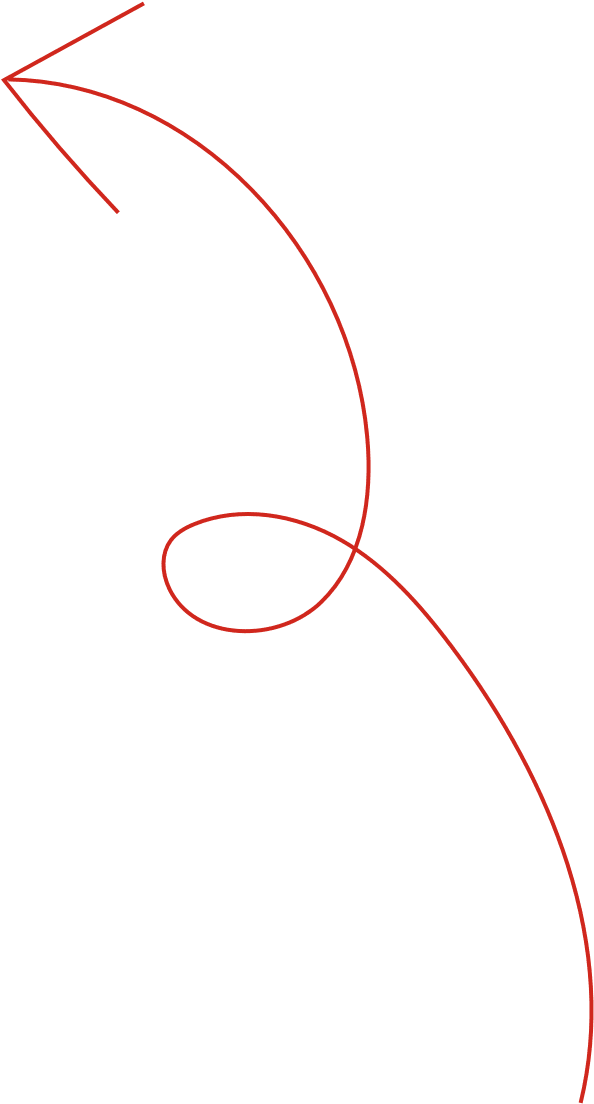 How to get it?
3 easy steps to a quick tax refund
01
Log in to get your Wisely account and routing numbers.
02
Enter them in the refund section of your tax return.
03
Select checking as your refund type.
TIP
Set up account alerts in the myWisely app,6 so you'll know when your refund arrives.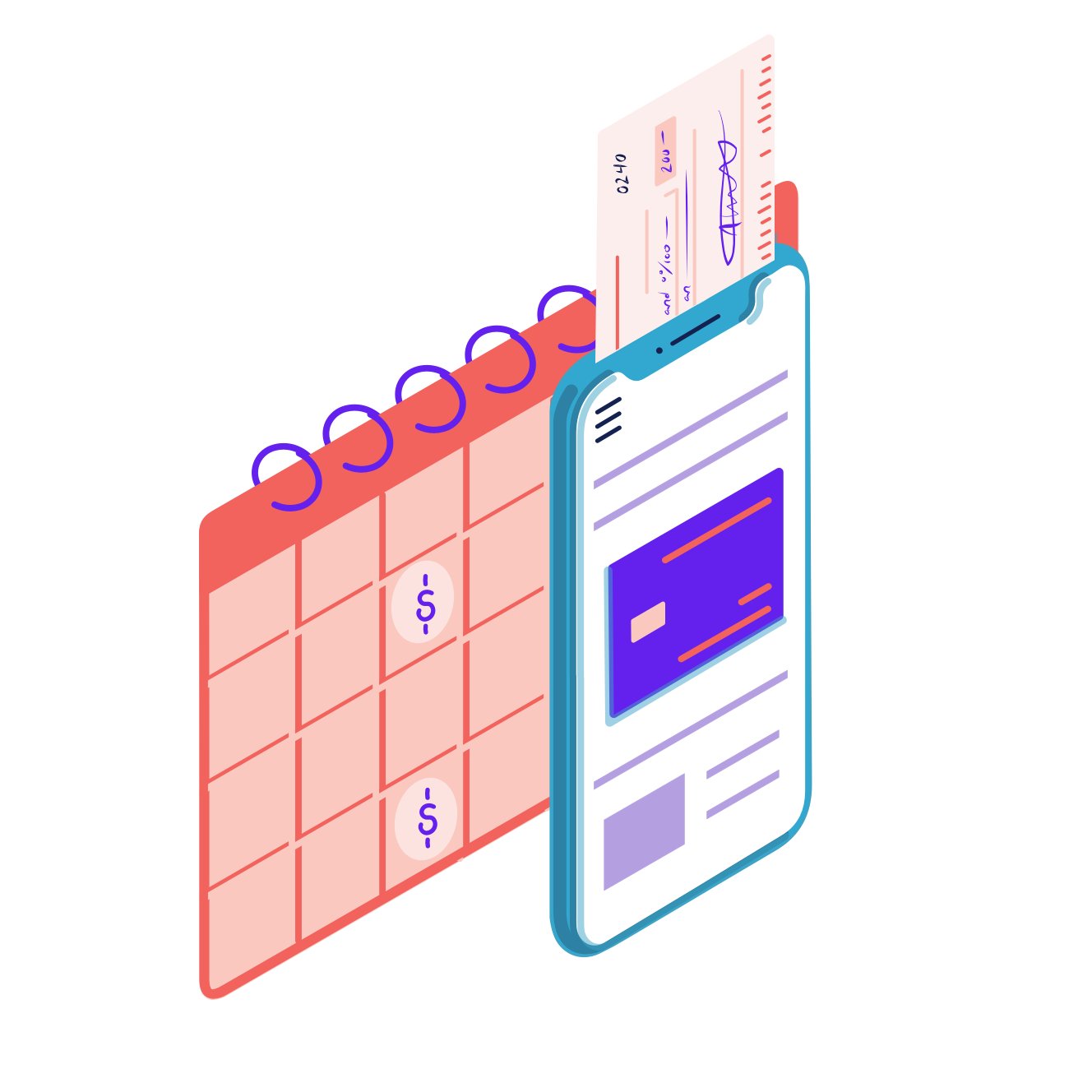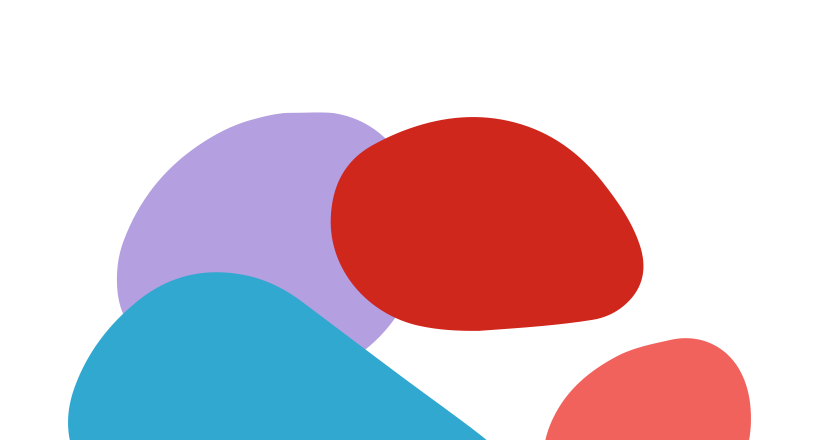 Need to upgrade8 your Wisely Pay card to set up direct deposit2 of your refund?
No worries. It's easy.
Upgrade Now