Get paid early
Life doesn't always wait until payday. Nor should you. Whether it's a bill coming due or something you want ahead of the weekend, Wisely® gets you access to your pay up to 2 days early.1 Avoid penalties.
Like late fees and overdraft fees.2
Manage emergencies.
Worry less about surprise expenses or late fees.
Get some peace of mind.
With more flexibility and control of your money.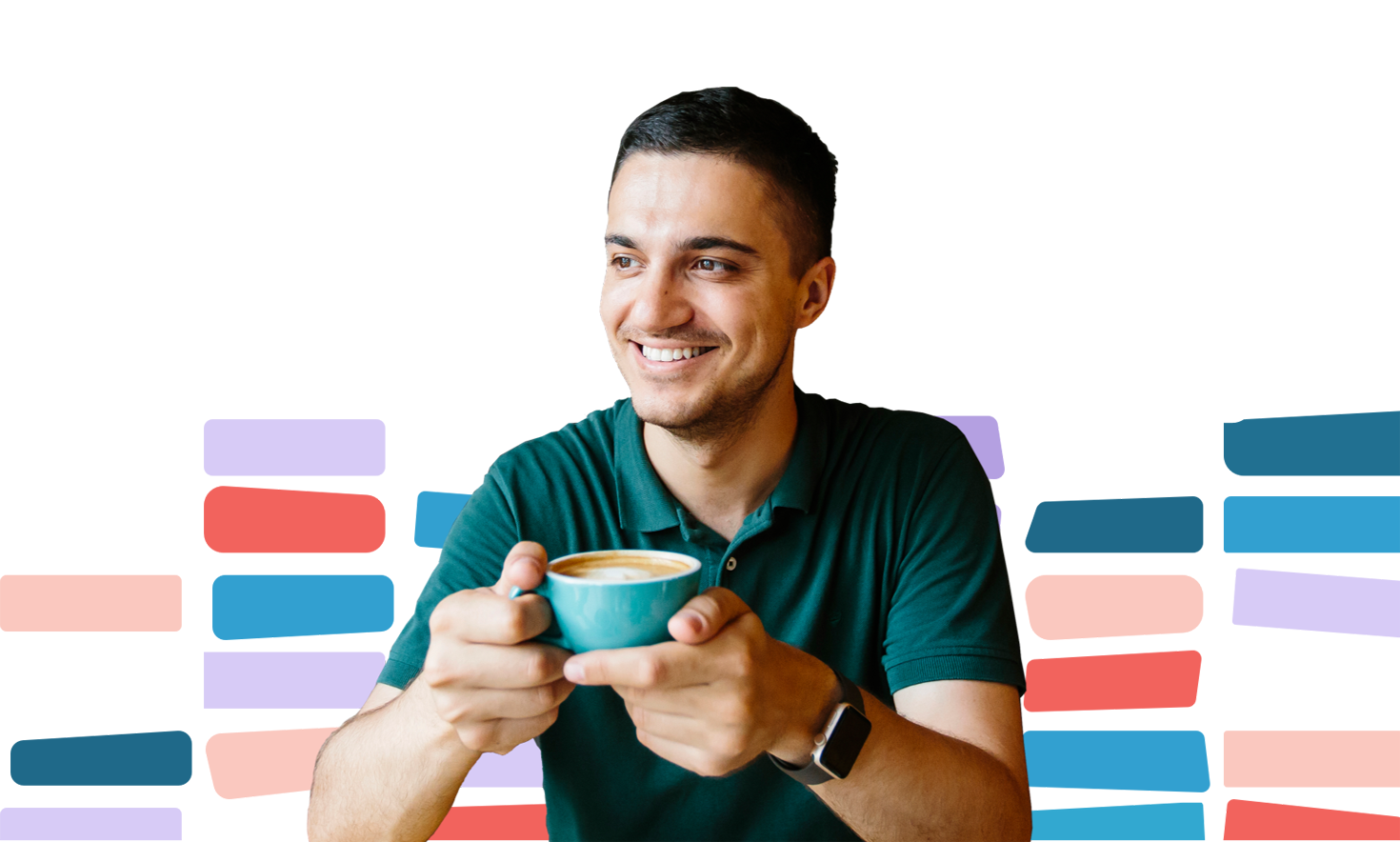 Wisely® moves with you
It's your money, no matter where life takes you.
Your Wisely® account travels with you even when you switch jobs.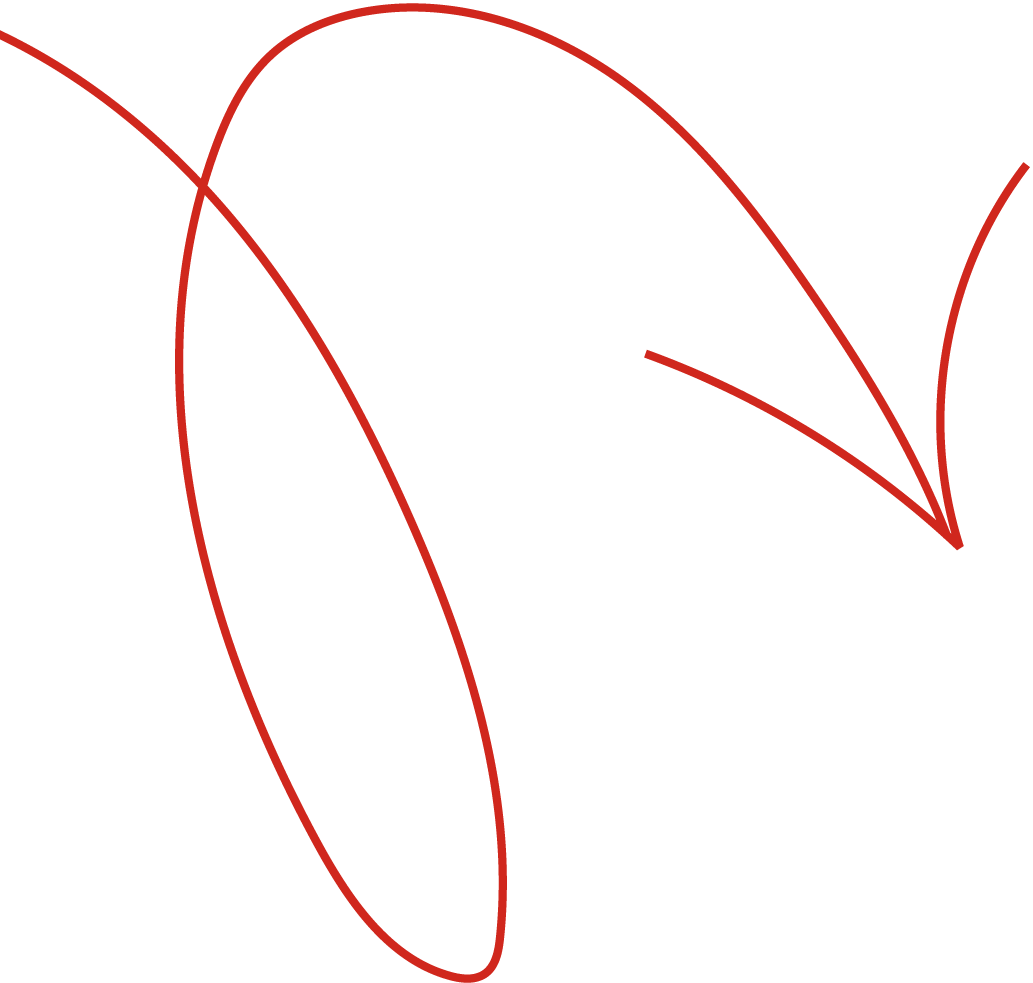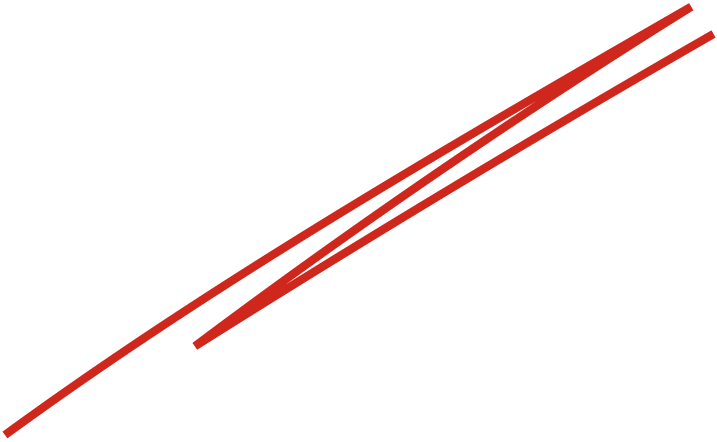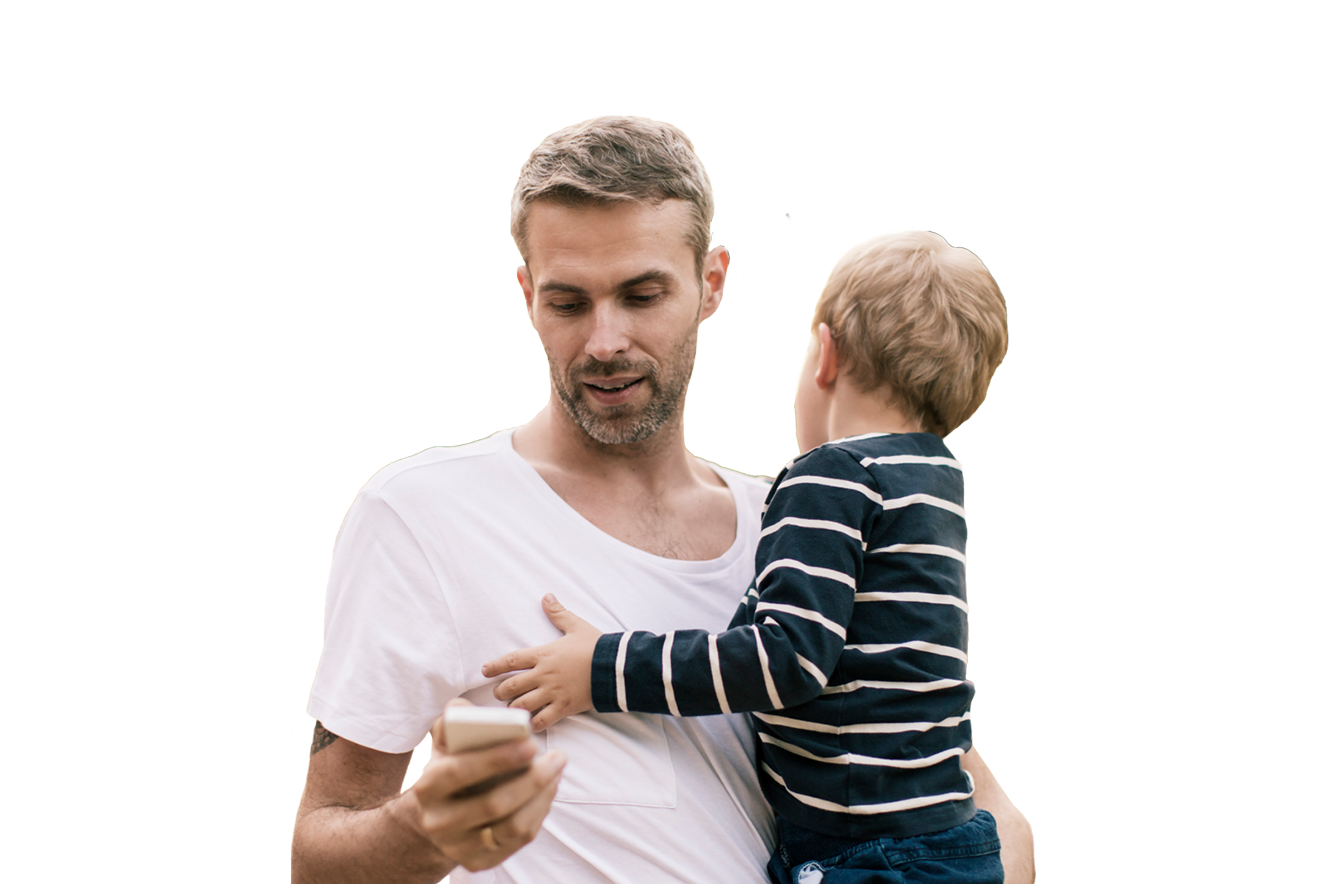 How to get it?
We'll make it simple to get paid early.
You've registered online. Now it's time to take that next step, sign up for early direct deposit,1 and get access to your pay up to 2 days early.
Opt in to get early direct deposit